Miami Products Liability Lawyer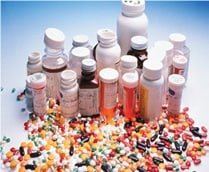 Consumers expect products to be safe. Manufacturers are required to design products to meet government and industry safety standards. When they don't and someone is hurt we can sue for compensation. We have obtained justice in many product injuries and deaths from many types of products including defective automobiles, trucks and tires, medical devices, industrial equipments and cigarettes. But most of our cases have been about automobile and truck defects.
Defective Automobile Cases Fuel system fires, Rollovers, seats, seatbelts, tires and other flaws have been the principal subject of our product liability work. Tobacco, soft drinks, fast food, drugs, medical devices, tires, and household products are included on the long and growing list of product defect cases we have handled.
Tobacco - Click here for a special page devoted to our work combatting tobacco companies for causing disease and death in users of cigarettes.